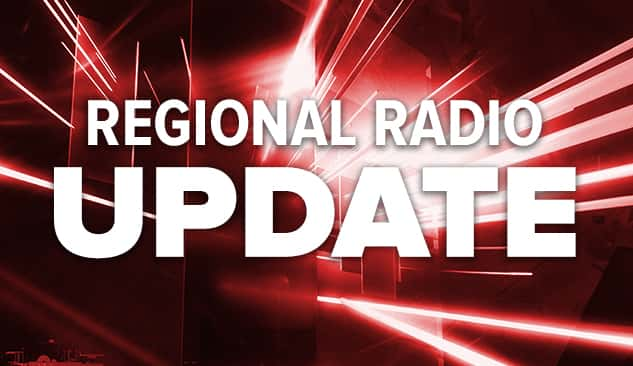 AN ALBANY WOMAN IS SET TO RETURN TO COURT NEXT MONTH ON MULTIPLE FELONY CHARGES.
COURT RECORDS SAY JENNIFER A. REED FACES MULTIPLE FELONY CHARGES OF KIDNAPPING, DOMESTIC ASSAULT, ARMED CRIMINAL ACTION, AND ENDANGERING THE WELFARE OF A CHILD.
THOSE CHARGES ARE LISTED OVER MULTIPLE MONTHS IN 2017 AND 2018.
REED PLEADED NOT GUILTY IN DECEMBER.
SHE IS SET TO RETURN TO COURT MARCH 7 AT 9:00 A-M FOR A TRIAL SETTING.