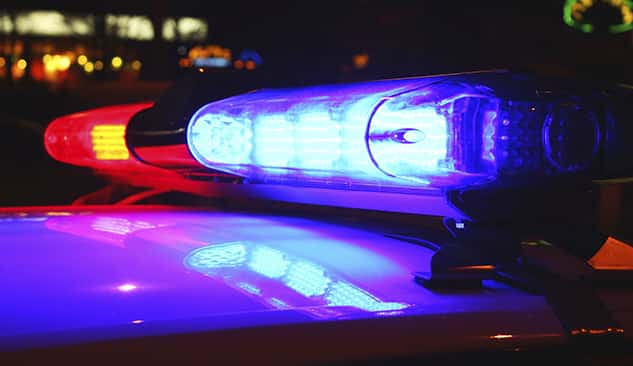 A FEDERAL JUDGE YESTERDAY SIGNED OFF ON THE PROPOSED SETTLEMENT IN A CASE INVOLVING A ST. JOSEPH POLICE OFFICER DATING BACK TO 2017.
A TOTAL OF $450,000 WILL AWARDED IN THE WRONGFUL-DEATH SETTLEMENT INITIALLY FILED IN OCTOBER. COURT DOCUMENTS STATE ST. JOE POLICE OFFICER FATALLY SHOT 27-YEAR-OLD JASON FANNING ON FEBRUARY 20, 2017 HAS HE BACKED UP QUICKLY ALMOST RUNNING A WOMAN DOWN. A DASHBOARD CAMERA CAPTURED THE INCIDENT.
THE LAWYERS REPRESENTING THE PLAINTIFF WILL RECEIVE OVER $199,000 DOLLARS, FANNING'S PARENTS WILL EACH RECEIVE $13,897.79, AND HIS TWO MINOR CHILDREN WILL RECEIVE MORE THAN $223,000 THROUGH THEIR MOTHER, WHITNEY SHEPHERD.
IN ACCEPTING THE SETTLEMENT ON BEHALF OF HERE CHILDREN SHEPHERD WAIVED THE RIGHT TO PURSUE A CIVIL CASE IN THE MATTER. THE SETTLEMENT CAME FROM AN INSURANCE FUND MAINTAINED BY THE CITY.