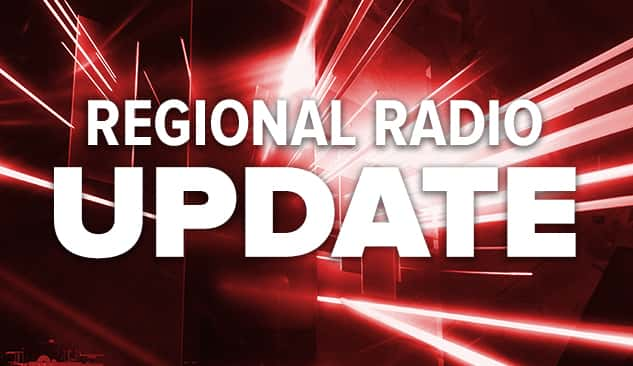 (AP)-AUTHORITIES SAY THE INMATES INVOLVED IN A WEEKEND DISTURBANCE AT A CAMERON PRISON HAVE BEEN IDENTIFIED, SEARCHED AND MAY BE REFERRED FOR PROSECUTION.
THE MISSOURI DEPARTMENT OF CORRECTIONS SAYS THE DINING HALLS, KITCHEN, STORAGE AREAS, STAFF OFFICES AND A VOCATIONAL AREA AT THE CROSSROADS CORRECTIONAL CENTER WERE DAMAGED BUT THAT THERE WERE NO SERIOUS INJURIES.
THE DISTURBANCE BEGAN AROUND 8:10 P.M. SATURDAY WHEN 209 INMATES REFUSED TO RETURN TO THEIR HOUSING UNITS BECAUSE THEY WERE FRUSTRATED THAT STAFFING SHORTAGES WERE LEADING TO REDUCED TIME FOR RECREATION AND OTHER PROGRAMMING.
AUTHORITIES SAY 131 OF THE INMATES SURRENDERED AND THAT STAFF VACATED THE BUILDING. THE REMAINING 78 INMATES CAUSED DAMAGE BEFORE ORDER WAS RESTORED AROUND 2 A.M. SUNDAY.
THE FACILITY HOUSES ABOUT 1,400 MEDIUM AND MAXIMUM SECURITY INMATES.