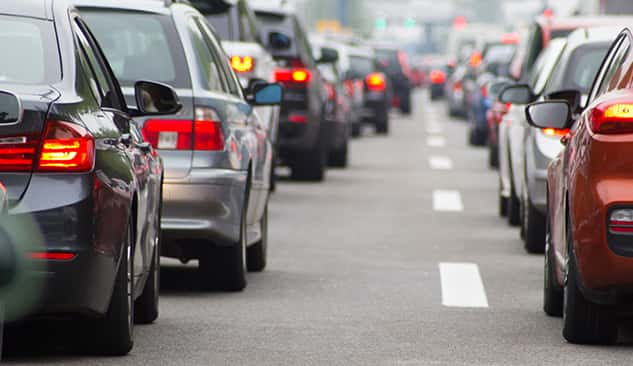 A SOUTHERN MISSOURI WOMAN WAS LEFT WITH MODERATE INJURIES IN A TWO VEHICLE ACCIDENT ON INTERSTATE 29 IN ANDREW COUNTY EARLY THIS (TUESDAY) MORNING.
TROOP H OF THE MISSOURI STATE HIGHWAY PATROL SAYS 17-YEAR-OLD RUETER, MISSOURI RESIDENT BREANN H. RAMAGE WAS DRIVING A 2005 FORD MUSTANG NORTHBOUND ON I-29 AT 12:50 A.M. WHEN SHE LOST CONTROL ON THE ICE COVERED ROADWAY AND WENT OFF THE LEFT SIDE OF THE ROADWAY.
AT THE SAME TIME 27-YEAR-OLD FRISCO, TEXAS RESIDENT RADU BADAN WAS ALSO HEADING NORTHBOUND ON THE INTERSTATE AND LOST CONTROL OF A 2008 CHEVY 3500. HIS VEHICLE SLID OFF THE LEFT SIDE OF THE ROAD HITTING RAMAGE'S MUSTANG.
BADAN WAS WEARING A SEAT BELT AND ESCAPED INJURY. RAMAGE HOWEVER WAS NOT WEARING A SEAT BELT AND SUFFERED MODERATE INJURIES,. SHE WAS TAKEN BY ANDREW COUNTY EMS TO MOSAIC LIFE CARE IN ST. JOSEPH.