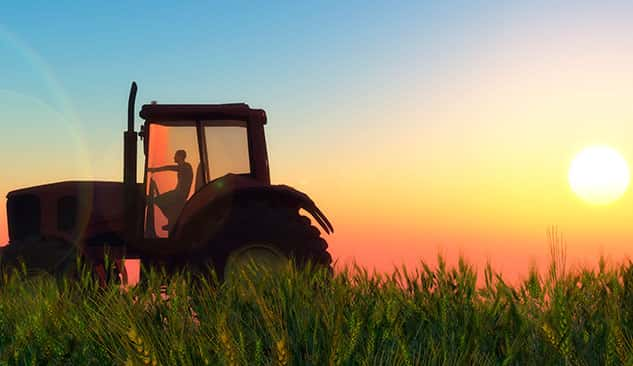 A CAR CRASHED INTO A TRACTOR ON 36 HIGHWAY RESULTING IN FOUR INJURED PEOPLE.
AT 2:17 SATURDAY AFTERNOON ON 36 HIGHWAY ABOUT 2 MILES SOUTH OF STEWARTSVILLE, 57-YEAR-OLD MARK C. DESHON OF CLARKSDALE, MO WAS TRAVELING WEST ON A JOHN DEER TRACTOR ON 36 HIGHWAY WHEN HE WAS HIT FROM BEHIND BY A 2007 FORD EDGE BEING DRIVEN BY 32-YEAR-OLD SHIRLEY M. KELLY OF MAYSVILLE, MO.
DESHON'S TRACTOR WENT OF THE NORTH SIDE OF THE ROADWAY AND OVERTURNED, COMING TO REST ON IT'S WHEELS FACING WEST.
KELLY AND HER PASSENGERS 25-YEAR-OLD JOSHUA E. COLEMAN AND 5-YEAR-OLD GUNNAR KELLY RAN OFF THE SOUTH SIDE OF THE ROAD, ALSO FACING WEST.
DEKALB COUNTY AMBULANCE ARRIVED AND TRANSPORTED ALL DRIVERS AND PASSENGERS TO MOSAIC LIFE CARE IN ST. JOSEPH MISSOURI WITH MINOR TO MODERATE INJURIES.