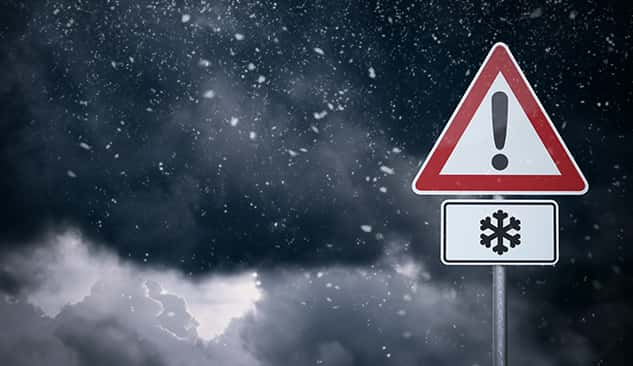 A KANSAS CITY MAN WAS INJURED IN A HARRISON COUNTY ACCIDENT MONDAY AFTERNOON.
THE MISSOURI STATE HIGHWAY PATROL SAYS THE ACCIDENT OCCURRED ON I-35, ABOUT THREE MILES NORTH OF BETHANY, WHEN A VEHICLE DRIVEN BY 53-YEAR-OLD MELODY A. SHOEMAKER WAS HEADING NORTHBOUND.
TROOPERS SAY SHOEMAKER LOST CONTROL ON THE ICE COVERED ROAD, WENT OFF THE EAST SIDE OF I-35, STRUCK A DITCH, AND OVERTURNED.
SHOEMAKER WAS TAKEN TO HARRISON COUNTY COMMUNITY HOSPITAL FOR TREATMENT OF MODERATE INJURIES.
TROOPERS SAY SHE WAS WEARING A SEAT BELT AT THE TIME OF THE CRASH.