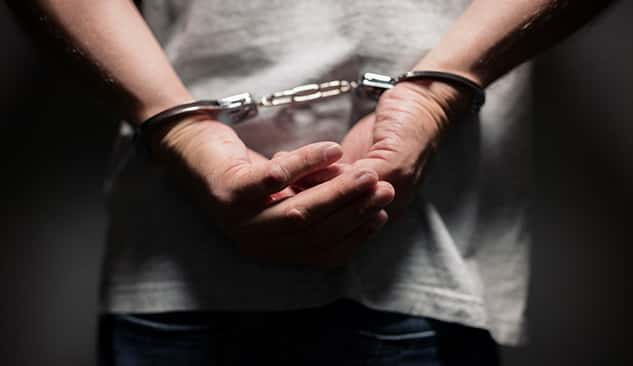 AUTHORITIES IN BUCHANAN COUNTY HAVE ARRESTED AN AS OF YET UNIDENTIFIED 28-YEAR-OLD MAN IN CONNECTION TO AN APRIL ABDUCTION AND SEXUAL ASSAULT OF A 14-YEAR-OLD GIRL.
ACCORDING TO INFORMATION FROM THE BUCHANAN COUNTY SHERIFF'S OFFICE, AN ONGOING INVESTIGATION INTO THE INCIDENT FROM APRIL 29 LED THEM TO ARREST THE SUSPECT EARLY TUESDAY AT HIS PLACE OF EMPLOYMENT IN CLINTON COUNTY.
THE SHERIFF'S DEPARTMENT SAYS DEPUTIES RESPONDED TO THE ABDUCTION IN THE FAUCETT AREA APRIL 29 AND WOULD LOCATE THE GIRL LATER IN THE DAY. THEY DETERMINED THEN THAT A SEXUAL ASSAULT HAD TAKEN PLACE AND BEGAN THEIR INVESTIGATION WHICH LED TO TUESDAY'S ARREST.
THE CASE IS BEING SUBMITTED TO THE BUCHANAN COUNTY PROSECUTORS OFFICE FOR CHARGES. THE SUSPECT IS BEING HELD IN THE BUCHANAN COUNTY JAIL.