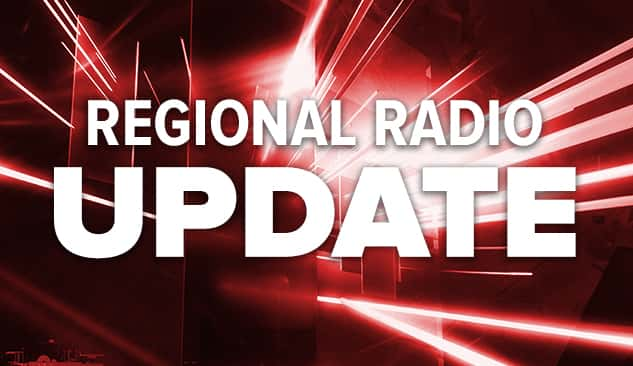 A REA WOMAN WAS INJURED IN AN ANDREW COUNTY ACCIDENT MONDAY MORNING.
THE MISSOURI STATE HIGHWAY PATROL SAYS THE ACCIDENT OCCURRED ON ROUTE P, SIX MILES WEST OF KING CITY, WHEN A VEHICLE DRIVEN BY 52-YEAR-OLD PAMELA A. HILL WAS HEADING SOUTHBOUND.
TROOPERS SAY HILL BEGAN TO SLIDE ON THE ICE COVERED ROAD, TRAVELED OFF THE WEST SIDE OF ROUTE P, AND OVERTURNED.
HILL WAS TAKEN TO MOSAIC LIFE CARE FOR TREATMENT OF MODERATE INJURIES.
TROOPERS SAY SHE WAS WEARING A SEAT BELT AT THE TIME OF THE CRASH.