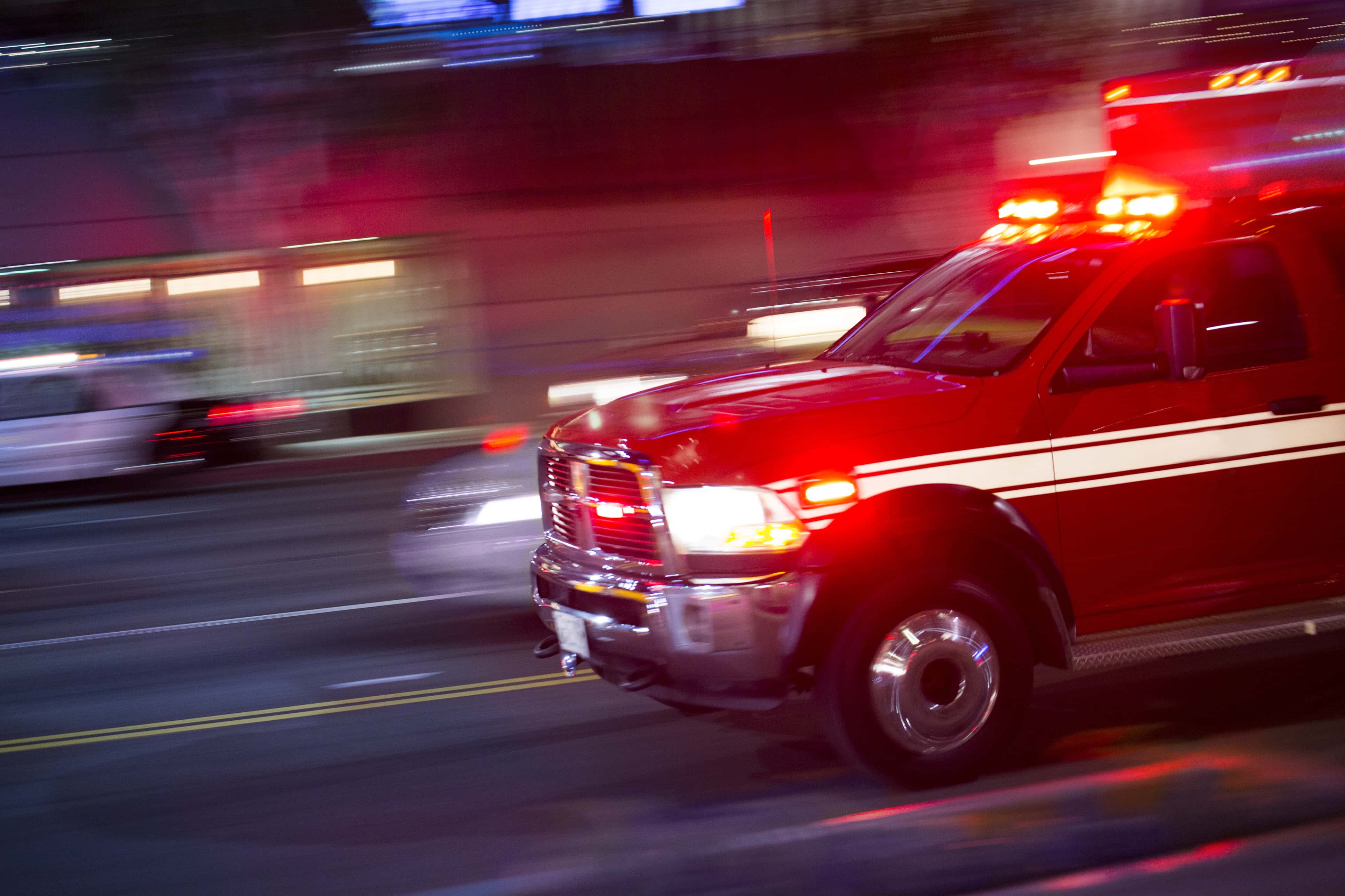 A RICHMOND TEEN WAS LEFT WITH MODERATE INJURIES AFTER A WEDNESDAY MORNING ACCIDENT IN RAY COUNTY.
ACCORDING TO TROOP A OF THE HIGHWAY PATROL, 41-YEAR-OLD RICHMOND RESIDENT BRANDEE L. CURTIS WAS DRIVING A 2011 CADILLAC CTS SOUTHBOUND ON HIGHWAY 13 NORTH OF 116th STREET WHEN SHE STOPPED TO MAKE A LEFT TURN. AT THAT POINT 18-YEAR-OLD RICHMOND RESIDENT HALLIE C. APPLEBURY'S 2014 FORD FOCUS REAR ENDED THE CURTIS VEHICLE.
BOTH DRIVERS WERE WEARING SEAT BELTS, BUT APPLEBURY STILL SUFFERED MODERATE INJURIES. SHE WAS TAKEN BY RAY COUNTY AMBULANCE TO LAFAYETTE COUNTY REGIONAL HOSPITAL FOR TREATMENT.