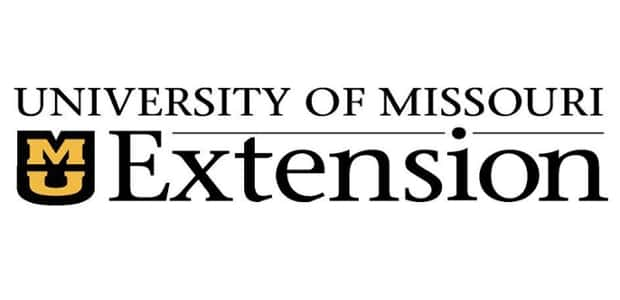 A MEETING IN MARYVILLE THIS FRIDAY WILL UPDATE FARMERS AND PRODUCERS ON ISSUES WITH ROW CROPS AND FORAGE THAT HAVE ARISEN FROM THE COOL AND EXTREMELY WET SPRING.
THE MEETING IS BEING HELD FRIDAY JUNE 14th AT THE NODAWAY COUNTY ADMINISTRATIVE BUILDING IN MARYVILLE STARTING AT 7 A.M. AMONG THE TOPICS TO BE ADDRESSED WILL INCLUDE CORN NITROGEN MANAGEMENT, REPLANTING, FORAGE PRODUCTION, FEED OPTIONS AND MORE.
THE WET, COOL SPRING SHORTENED COOL-SEASON GRASS PRODUCTION AND WINTER WHEAT HEIGHT IS SHORT. CORN PLANTING WAS DELAYED AND THAT PLANTED WAS FOLLOWED BY GROWING IN WET, SATURATED SOILS. THESE WET SOILS HAVE THE POTENTIAL TO LOSE NITROGEN OR MAY ALREADY HAVE LOST NITROGEN. SOYBEANS STANDS MAY NEED TO BE REPLANTED AS SEED MAY ROT.
FOR MORE INFORMATION, CONTACT WAYNE FLANARY, FIELD SPECIALIST IN AGRONOMY AT THE HOLT COUNTY UNIVERSITY OF MISSOURI EXTENSION AT 660-446-3724. TO RSVP CONTACT THE NODAWAY COUNTY EXTENSION OFFICE AT 660-582-8101.