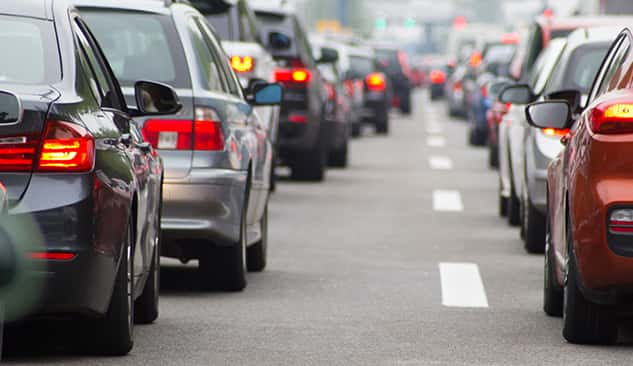 A LIBERTY TEEN AND KEARNEY MAN WERE INJURED IN A CLAY COUNTY ACCIDENT WEDNESDAY AFTERNOON.
THE MISSOURI STATE HIGHWAY PATROL SAYS THE ACCIDENT OCCURRED ON ROUTE A, AT NORTHEAST 112TH STREET, WHEN A VEHICLE DRIVEN BY 17-YEAR-OLD LIBERTY RESIDENT RAYNE M. BOLLENGIER WAS HEADING WEST.
TROOPERS SAY BOLLENGIER BRIEFLY STOPPED AT AN INTERSECTION AND THEN CONTINUED THROUGH, STRIKING THE RIGHT FRONT CORNER OF A NORTHBOUND VEHICLE BEING DRIVEN BY 86-YEAR-OLD KEARNEY RESIDENT RICHARD P. SCHMIDT.
BOTH BOLLENGIER AND SCHMIDT WERE TAKEN TO LIBERTY HOSPITAL FOR TREATMENT OF MINOR INJURIES.
TROOPERS SAY BOTH WERE WEARING SEAT BELTS AT THE TIME OF THE ACCIDENT.