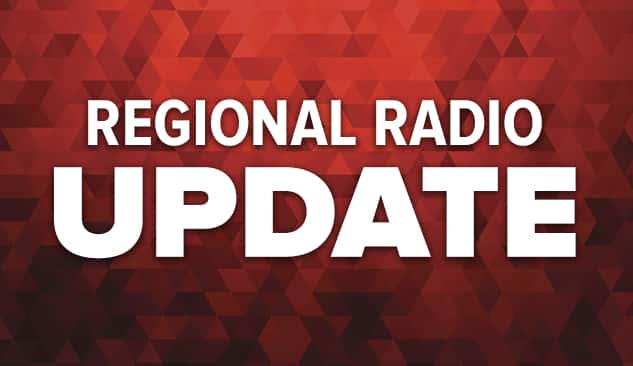 A WORTH MAN WAS INJURED THIS MORNING IN AN ACCIDENT IN WORTH COUNTY.
THE MISSOURI STATE HIGHWAY PATROL SAYS THE ACCIDENT OCCURRED ON ROUTE W, THREE MILES EAST OF PARNELL, WHEN A VEHICLE DRIVEN BY 37-YEAR-OLD COLLINS L. STRAIGHT WAS HEADING EAST.
TROOPERS SAY STRAIGHT FELL ASLEEP AT THE WHEEL, WENT OFF THE SOUTH SIDE OF THE ROAD, AND STRUCK AN EMBANKMENT.
STRAIGHT WAS TAKEN TO SAINT FRANCIS HOSPITAL IN MARYVILLE FOR TREATMENT OF MODERATE INJURIES.
TROOPERS SAY HE WAS NOT WEARING A SEAT BELT AT THE TIME OF THE ACCIDENT.