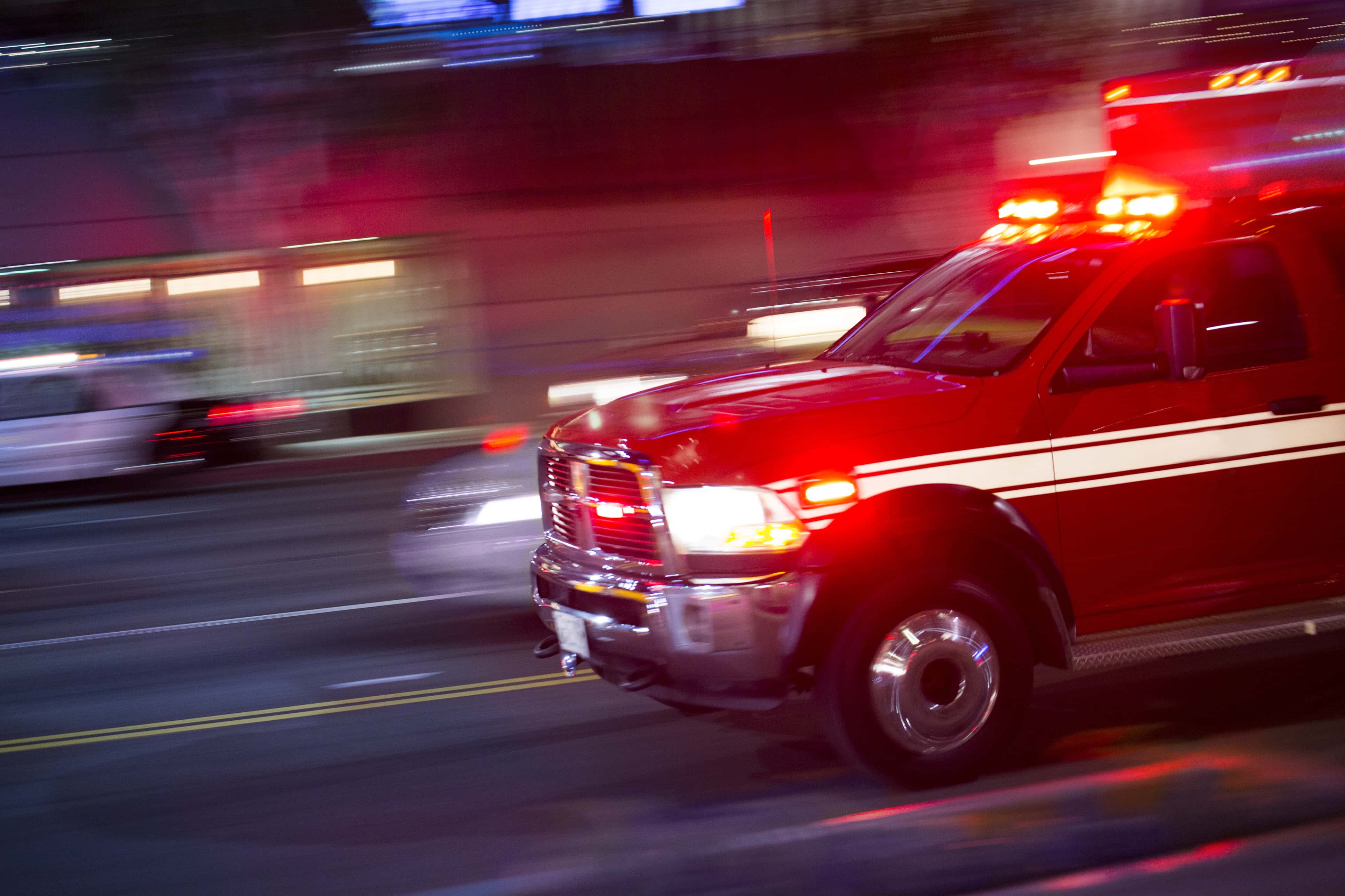 A PATTONSBURG TEEN WAS SERIOUSLY INJURED WHEN HER UTV OVERTURNED.
ACCORDING TO THE HIGHWAY PATROL, 15-YEAR-OLD ELLE J. SPERRY WAS DRIVING A POLARIS RANGER AT HER HOME 2 MILES NORTHEAST OF MCFALL WHEN SHE TRAVELED DOWN A STEEP EMBANKMENT, OVERTURNING THE UTV.
SPERRY WAS TAKEN TO HARRISON COUNTY COMMUNITY HOSPITAL IN BETHANY BEFORE SHE WAS TAKEN BY NTA TO CHILDREN'S MERCY HOSPITAL IN KANSAS CITY.