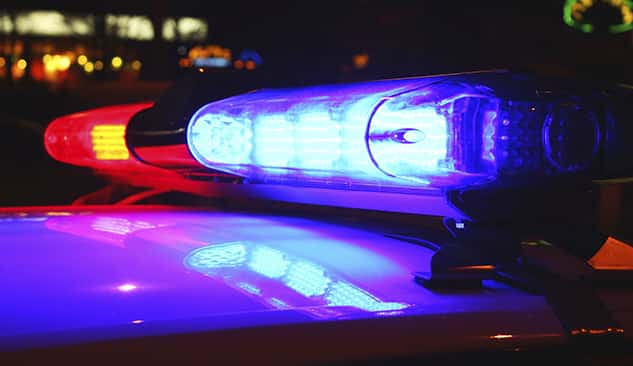 "COFFEE WITH A COP" IS COMING BACK TO TRENTON THIS WEEK.
TRENTON POLICE ARE HOSTING THE PROGRAM TOMORROW IN ROOM 103, OF GEYER HALL, ON THE CAMPUS OF NORTH CENTRAL MISSOURI COLLEGE.
THE PROGRAM RUNS FROM 8:00 TO 10:00 A-M AND GIVES CITIZENS A CHANGE TO MEET AND VISIT WITH MEMBERS OF TRENTON POLICE.