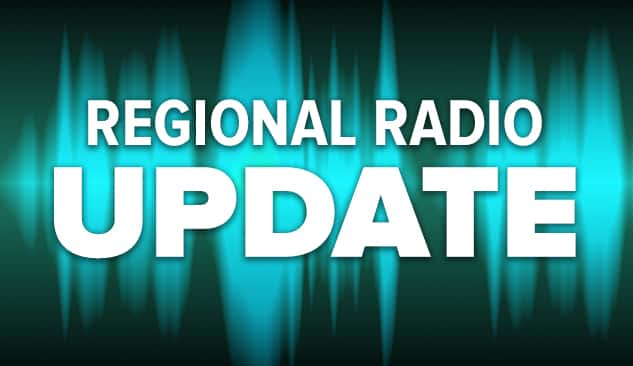 King City's Board of Aldermen approved their levy for the year and discussed unkept properties within the city during a meeting held on Monday.
King City approved a tax levy that amounts to $1.25 per $100 of assessed valuation. The levy breaks down with $0.73.5 to the General Fund. The Park and Health Funds will receive $0.18 per $100 of assessed valuation. The Police Fund will receive just over $0.15 per $100 of assessed valuation.
Council members did direct the Building Inspector to move forward with charges for those city property owners that have not responded to previous communications regarding unkept properties.
Council members also approved ACH payments that will provide the ability for city residents to make electronic payments for utility bills.
Council members received a Street Maintenance Report. 83 of King City's 124 street blocks receive treatments of cold mix during the season.
King City continues to look for a City Laborer. It will be a full-time position.
King City Council Members were also updated regarding the lagoon project and progress for the emergency city water line project. The emergency city water line project must still secure 4 easements.
Following an executive session, King City's Council approved an increase of $0.89 per hour to the City Clerk position. The Water Superintendent received an increase of $0.54 per hour.