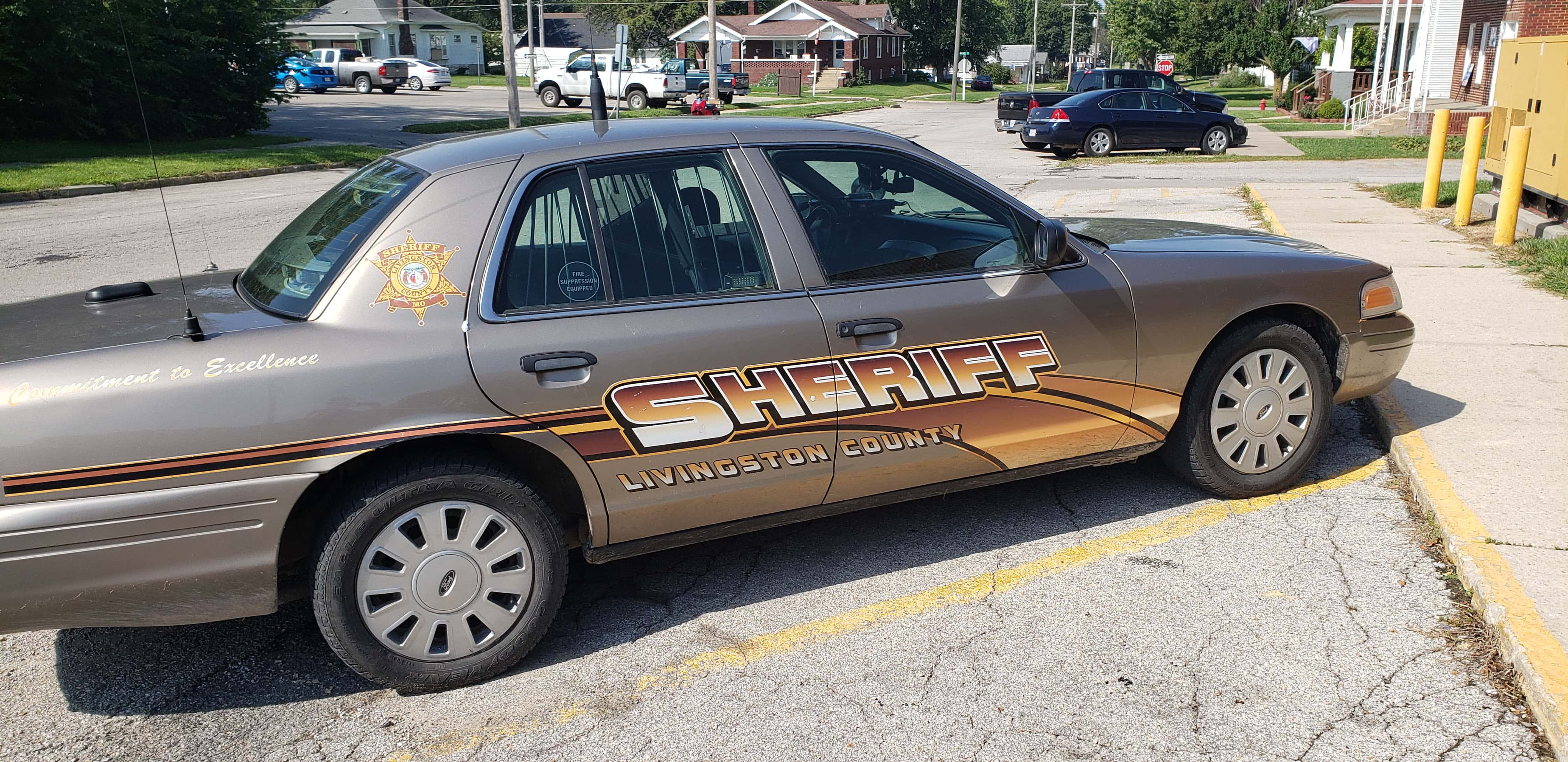 The Livingston County Sheriff's Department is searching for a stolen vehicle.
A report came in on Monday about a 2019 Dodge Charger stolen from Minnesota that was in northwestern Livingston County. The vehicle was suspected to be in the area of LIV 510 and Route Y, but a search of the area did not turn up the vehicle.
Anyone with information on the missing blue 2019 Dodge Charger should contact the Livingston County Sheriff's Office at 660-646-0515 or dispatch at 660-646-2121.