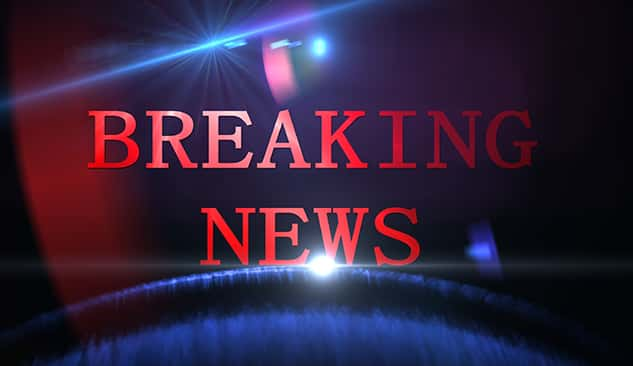 A FORMER MAYSVILLE TEACHER WILL REPORTEDLY SERVE NO ADDITIONAL JAIL TIME AFTER PLEADING GUILTY TO OVER A DOZEN CHARGES.
REPORTS SAY RODNEY THOMAS WAS SENTENCED TO OVER A YEAR IN PRISON ON ONE COUNT OF ATTEMPTED SEXUAL CONTACT WITH A STUDENT AND 12 COUNTS OF THIRD-DEGREE ASSAULT.
THOMAS RECEIVED CREDIT FOR TIME ALREADY SERVED AND REPORTEDLY WALKED FREE.
CHARGES AGAINST THOMAS WERE FILED IN MARCH 2017.
HE HAD BEEN IN JAIL FOR OVER TWO YEARS.
THOMAS PREVIOUSLY TAUGHT MATH AND COACHED WRESTLING IN THE MAYSVILLE SCHOOL DISTRICT.