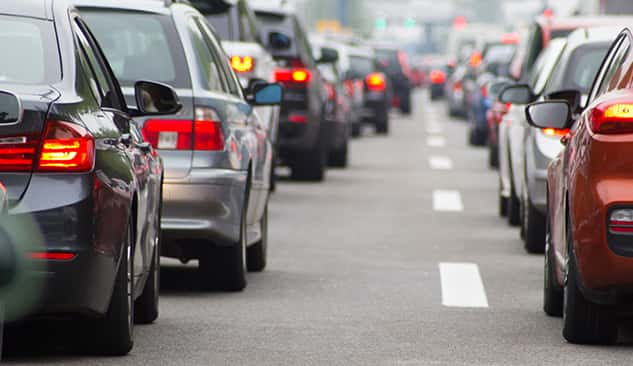 A RESURFACING PROJECT IN ANDREW AND NODAWAY COUNTIES HAS BEEN DELAYED UNTIL NEXT WEEK.
THE MISSOURI DEPARTMENT OF TRANSPORTATION SAYS CREWS PLAN TO RESURFACE NEARLY 12 MILES OF U-S ROUTE 71 BETWEEN ROUTE A IN NODAWAY COUNTY AND ROUTE 48 IN ANDREW COUNTY.
MO-DOT SAYS CREWS NOW PLAN TO START MONDAY, APRIL 16.
CREWS WILL FIRST WORK ON THE NORTHBOUND LANES.
MO-DOT SAYS CREWS WILL WORK WEEKDAYS DURING DAYLIGHT HOURS.
DURING THIS TIME, ONE LANE IN EACH DIRECTION OF U-S ROUTE 71 WILL REMAN OPEN.
MOST OF THE SURFACE WORK IS SCHEDULED TO BE COMPLETE BY THE END OF MAY.
ALL WORK IS WEATHER PERMITTING AND IS SUBJECT TO CHANGE.