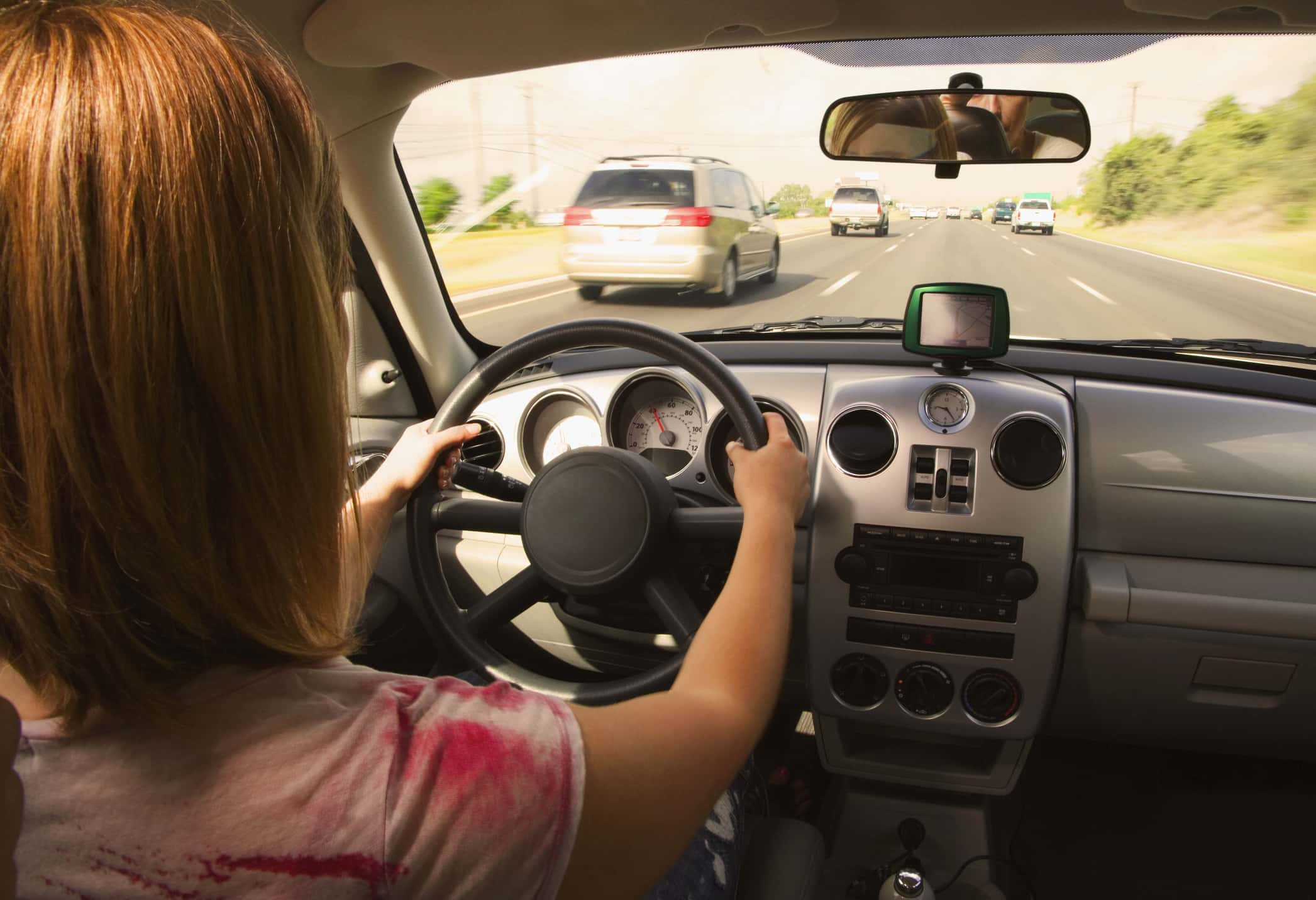 A flatbed truck was hit by a vehicle, injuring two children.
The Missouri Highway Patrol reports that 32-year-old Amber N. Grainger was driving with her two daughters, 4-year-old Isabelle and 6-year-old Abigail Grainger.
As they were traveling south in the passing lane of I-29, they came upon 60-year-old Mark R. Bridge at mile marker 49, inside the St. Joseph city limits. Bridge was driving the flatbed truck performing traffic navigation duties. Grainger failed to yield to the truck and struck the attenuator attached to the truck. Her Dodge Caravan then traveled across the southbound lanes of the interstate and off the right side of the roadway, striking the end of a guardrail where it came to rest partially in a lane.
Bridge stopped his truck safely on the right shoulder.
Everyone was wearing safety devices, but all three occupants including Grainger's children suffered minor injuries and were taken by Buchanan County EMS to Mosiac Life Care.